Media Room
While this area of the website enables you to download various items relating to The Pantiles, unless indicated otherwise within the document the downloads are strictly for your personal use only. If you wish to copy, publish, or otherwise reproduce this content in any way please check the permissions within the document.
Should permission not be included within the download you may request permission to use the item(s) by contacting Cordis Creative via email support@cordiscreative.com in the first instance.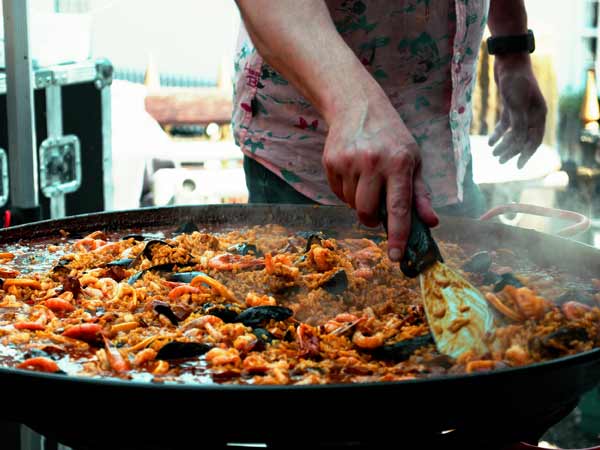 Sankey's Spring Food Festival at The Pantiles: A tasty success!
Over 12,000 foodies from Tunbridge Wells and beyond were treated to a glorious weekend of sunshine and delicious delicacies at the lip-licking Sankey's Spring Food Festival at The Pantiles on Saturday 13th and Sunday 14th May.
---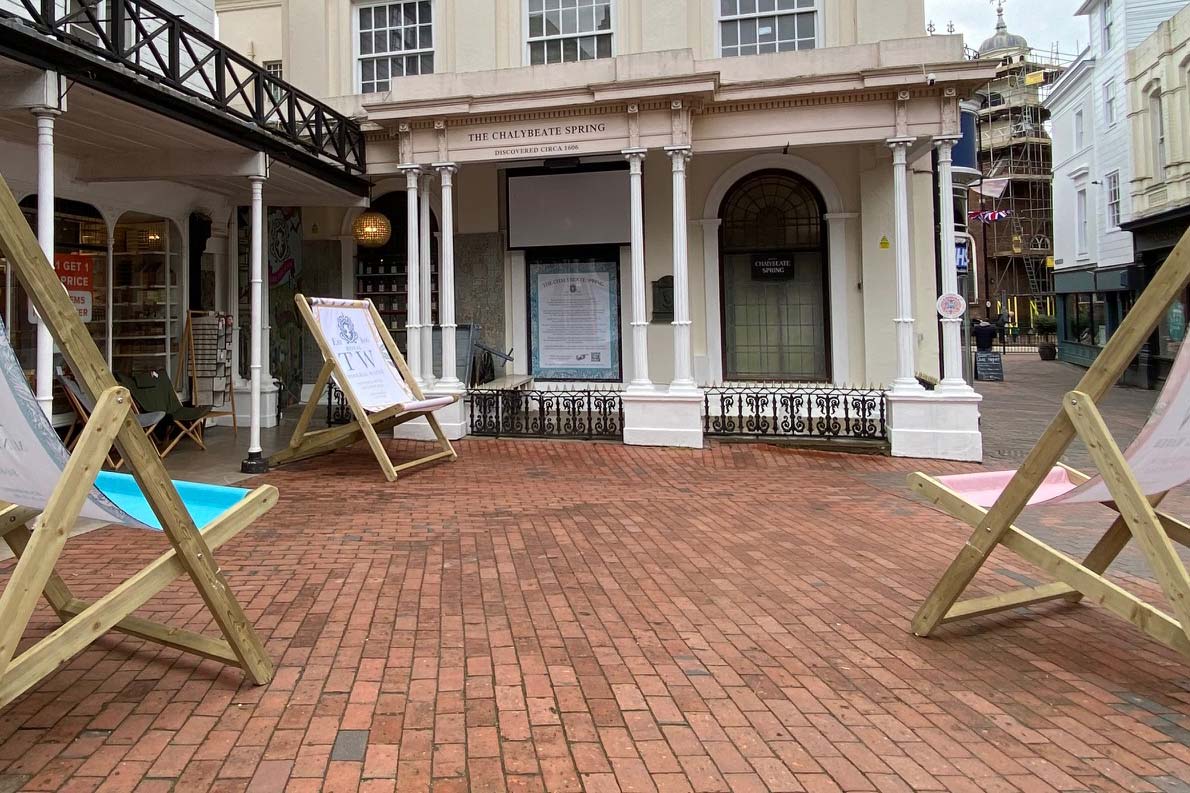 Restoration of The Chalybeate Spring
The Chalybeate Spring at The Pantiles in Tunbridge Wells reopened for the Coronation weekend, following rejuvenation and refurbishment by Samuel Danby. Samuel has been working closely with Targetfollow, as landlord, and Tunbridge Wells Borough Council, who formerly operated the Spring.
---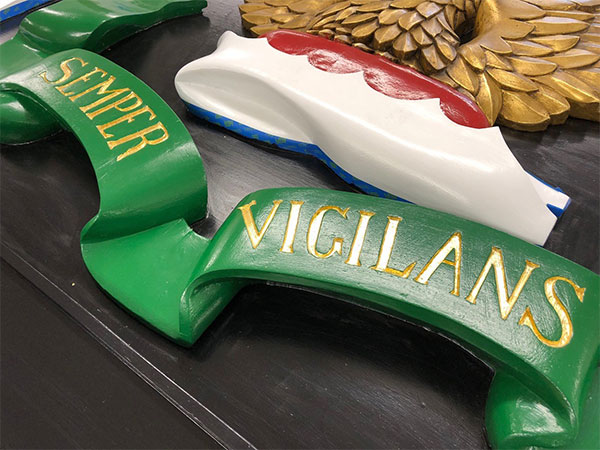 Award Winning Historic Pantiles Phoenix Crest restored
The historic and iconic Pantiles Phoenix Crest, which dates back to 1706 has been lovingly restored and re-installed.
---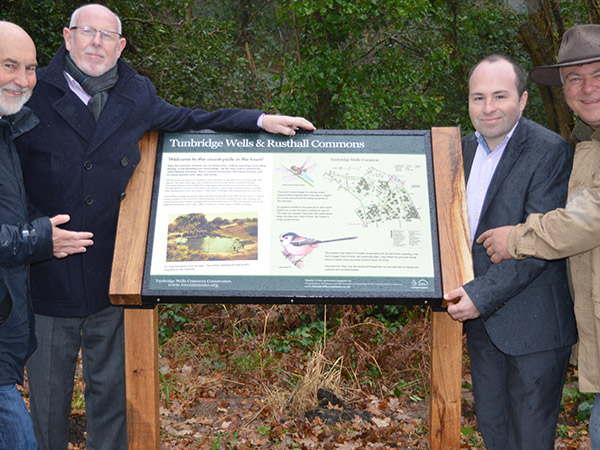 Tunbridge Wells and Rusthall Commons
10 new information panels that have been installed at key locations around Tunbridge Wells and Rusthall Commons.
---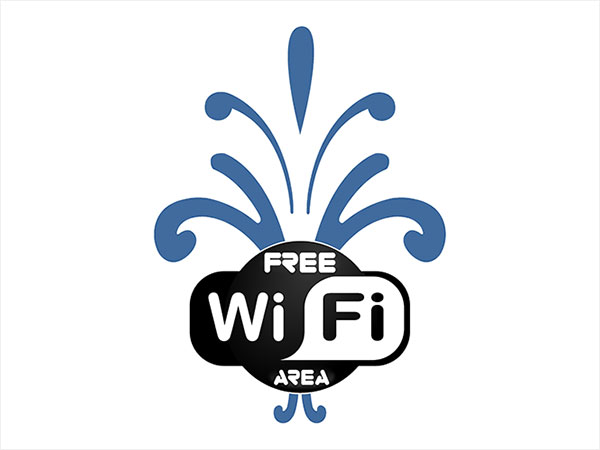 Free WiFi Area
Visitors to the historic promenade will now be able to surf the web for free courtesy of The Pantiles Hotspot.
---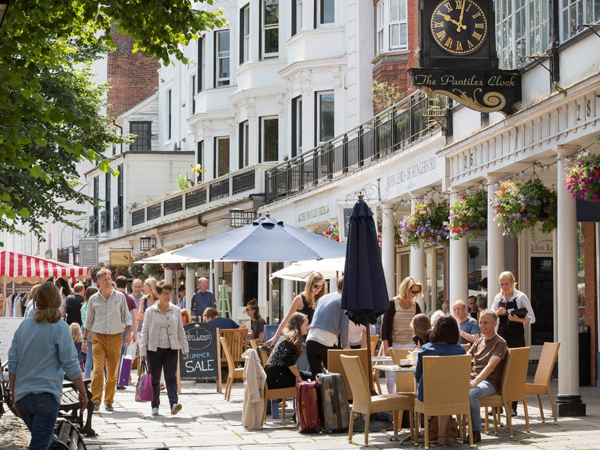 The Great British High Street
The Pantiles, Tunbridge Wells shortlisted as one of the best high streets in Great Britain.
---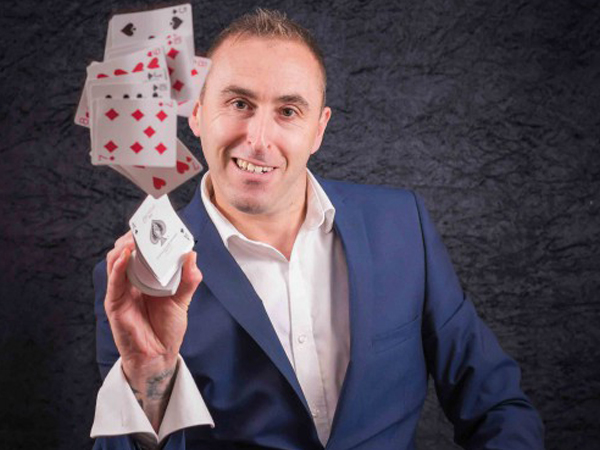 48hour Magic Marathon for Multiple Sclerosis
Local professional magician, Adam Smith will be performing an astounding 48hours of non-stop magic on The Pantiles Bandstand, starting on the 7th August at mid-day.
---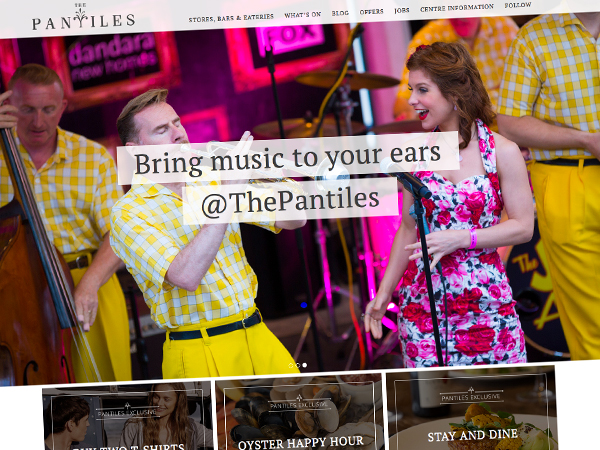 THE PANTILES LAUNCHES BRAND NEW WEBSITE
The historic Pantiles colonnade in Tunbridge Wells takes a step into the 21st century with the launch of its brand new website.
---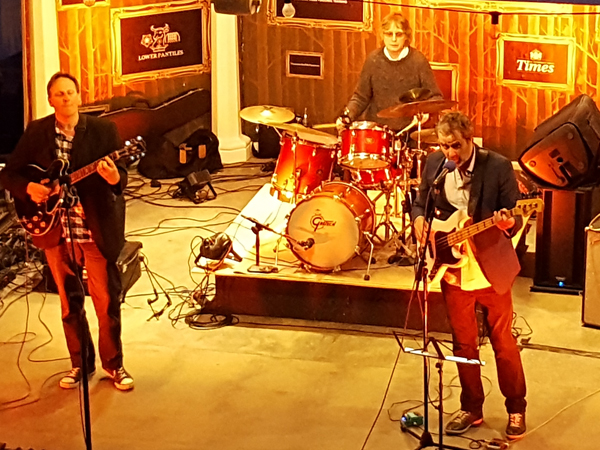 And all that Jazz!
The first of this season's Jazz nights took place last Thursday and were by all accounts a massive success with more than double last year's attendance recorded.
---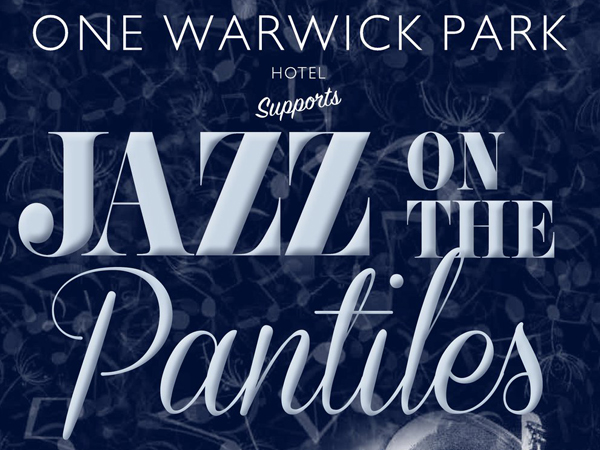 The Jazz Nights return to the Pantiles
It's that time of year again where Jazz will be in the air of The Pantiles, fortnightly on a Thursday evening until late September.
---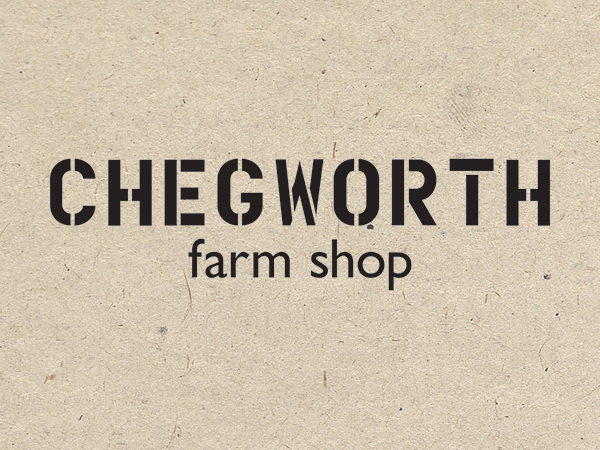 CHEGWORTH FARM SHOP LAUNCHES ON THE PANTILES
The Pantiles and Targetfollow group are proud to welcome Chegworth Farm Shop on to The Pantiles. Chegworth Valley Farm will be bringing a true farm shop to the heart of Tunbridge Wells.
---
Wedding Fair
Come down to The Pantiles for our 2-day wedding event and get everything you will need for that perfect day, all in one place!
---