History of The Pantiles
Beginning its life as a Georgian medicinal Mecca, The Pantiles was formerly known as The Walks and the (Royal) Parade, which leads from the well that gave the town its name.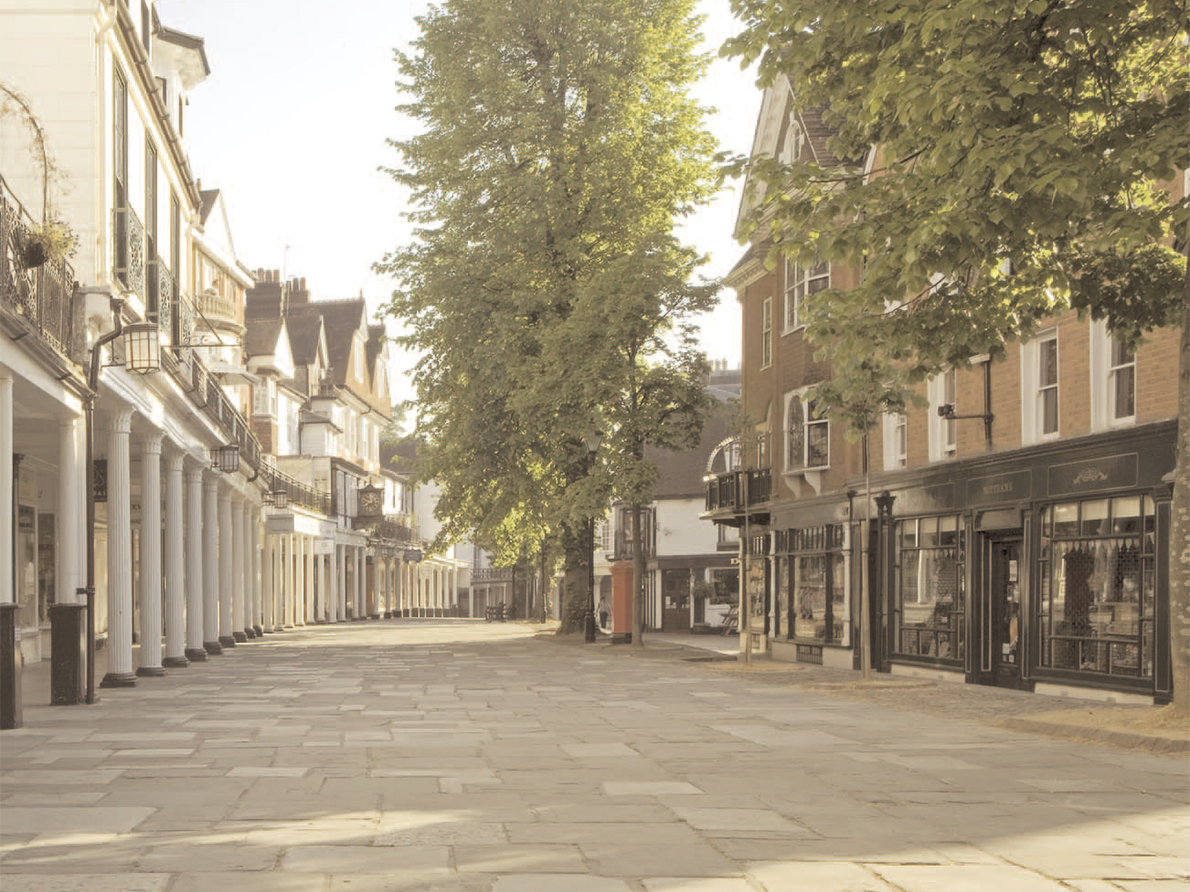 The Upper Walk
The area was created following the discovery of a chalybeate spring in the early 17th century and is now arguably better known for its famous Jazz nights, diverse boutique shops and mix of popular cafes, restaurants and bars.
Retaining much of its original charm and grandeur of its Georgian heyday, The Pantiles and the surrounding area today remain a favoured destination for those who want to enjoy elegant surroundings just a short distance from the hustle and bustle of London.
The stylish architecture and the beautiful commons form the back drop to a truly inspirational shopping and dining destination.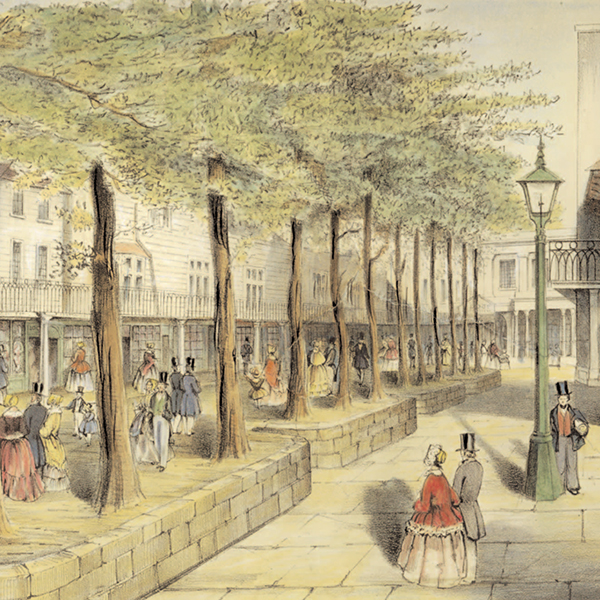 The Walks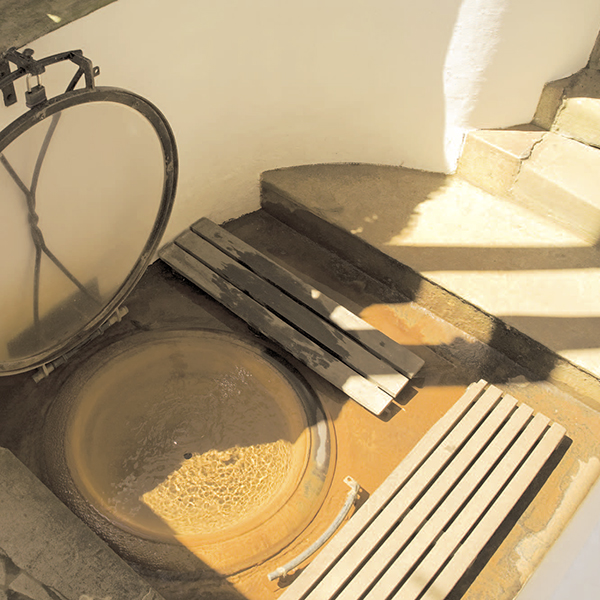 Chalybeate Spring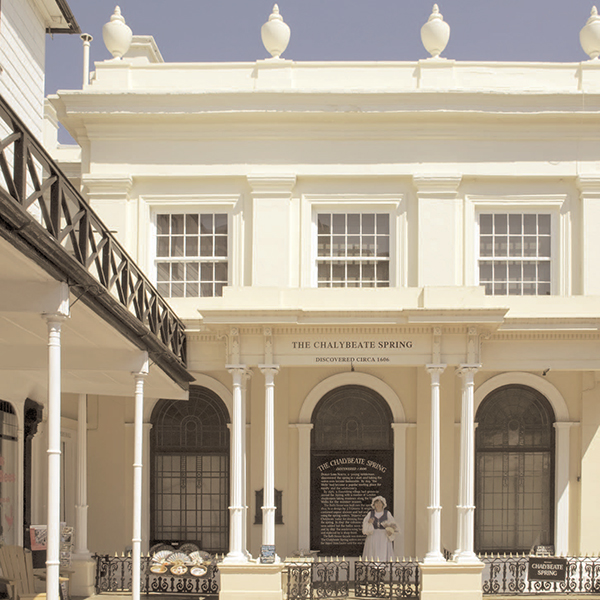 Chalybeate Spring Building
To read more about the fascinating history of the area and how it has changed in its nearly 400 years of history click here to open "A small corner of England; a huge chunk of history" or alternatively download a copy.