Jeroen Markies
Jeroen began his career buying and selling silver and glass from the early-morning markets held in village halls around his home county of Sussex in the 1980's. From there he soon developed a passion for the design element of furniture, and started his own business Jeroen Markies Antiques dealing in 17th to late 19th century examples.
At the turn of the century, Jeroen found a love for Art Deco with its fantastic modern lines and light decorative veneers and in 2005 he changed the name of the business to Jeroen Markies Art Deco to better reflect this new direction.
Today, Jeroen specialises in Art Deco furniture and sculpture, and decorative arts, selling pieces by Chiparus, Lorenzl and Preiss, furniture from the Epstein Brothers, Hille, Heal's of London, and glass by Murano and Réne Lalique, as well as various other collectors' pieces.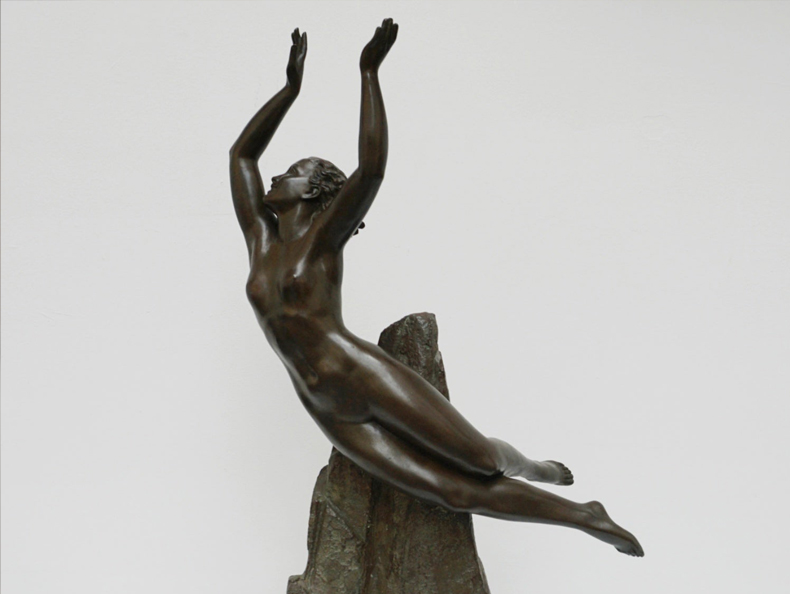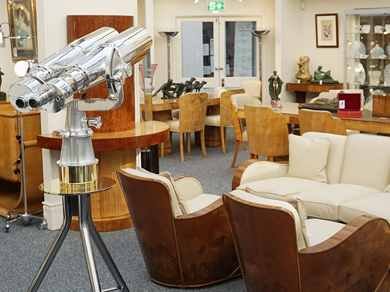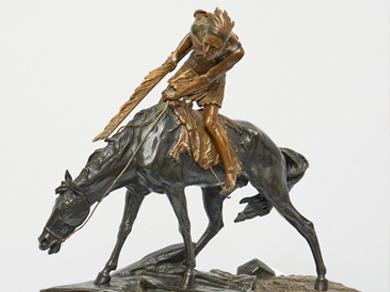 Opening Times
| | |
| --- | --- |
| Monday | Closed |
| Tuesday | 10:00 - 17:00 |
| Wednesday | 10:00 - 17:00 |
| Thursday | 10:00 - 17:00 |
| Friday | 10:00 - 17:00 |
| Saturday | 10:00 - 17:00 |
| Sunday | Closed |
Follow
Our Location