The Pantiles Cafe
Set in the heart of the historic Pantiles, Tunbridge Wells, you'll find a Great British Cafe with a South African twist!
Whether it's the perfect coffee, created from locally roasted beans or a delicious weekend brunch, our team of chefs and baristas are dedicated to bringing you the most flavourful and enjoyable experience.
At weekends we operate a combination of reservations and walk-in tables. If we are unable to accommodate you on a reserved table* it is always worth popping in as we'll always do our best to seat you quickly!
We are dog-friendly venue - please bring your well-behaved dogs!
*Please note we can only accommodate parties of 8 or less for weekend brunch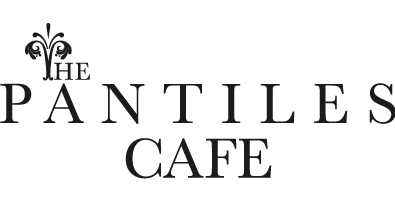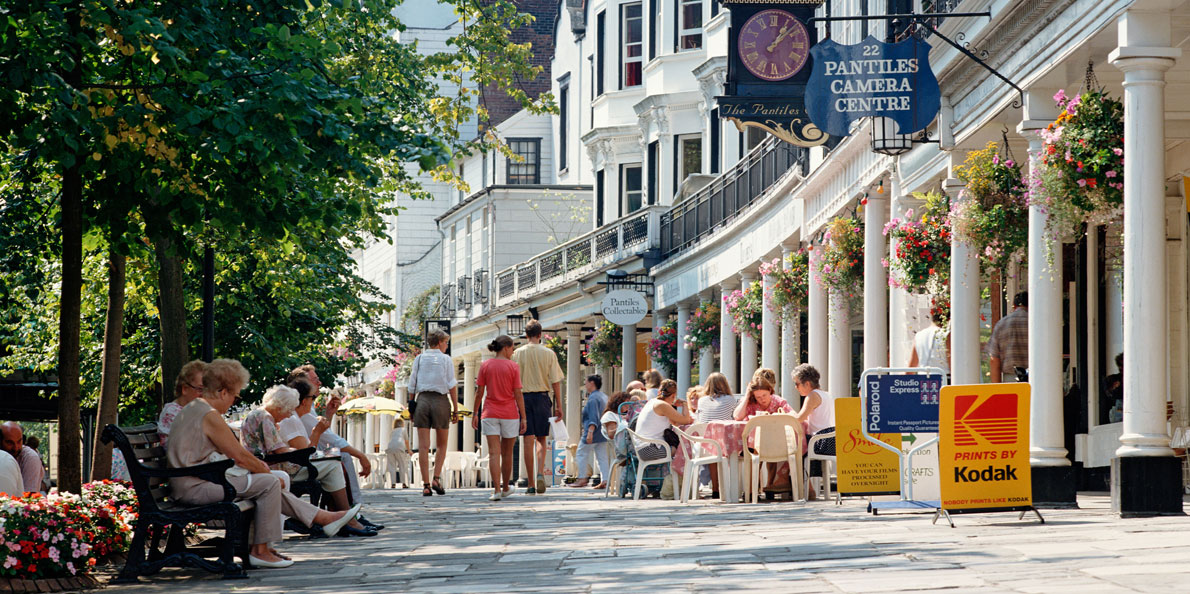 Opening Times
| | |
| --- | --- |
| Monday | 09:00 - 16:00 |
| Tuesday | 09:00 - 16:00 |
| Wednesday | 09:00 - 16:00 |
| Thursday | 09:00 - 16:00 |
| Friday | 09:00 - 16:00 |
| Saturday | 09:00 - 16:00 |
| Sunday | 10:00 - 16:00 |
Our Location