Kirthon
Owing to the coronavirus, Kirthon is closed for in-venue dining. However, a takeaway service is available. For your convenience, you can use our online ordering facility – which is collection only. Delivery is also available for the very vulnerable and those on self-isolation. Please order by telephone on 01892 526633 or 01892 535837 or online. We follow food hygiene requirements and our drivers are trained for contactless delivery. Order online here: order.kirthon.com Takeaway is available seven days a week from 5.30pm to 11pm.
Kirthon is a restaurant that has been created for one aim only - to create the ultimate dining experience for you. It is the mission and passion of the owner and the chef to provide something that we feel is missing from the South Asian restaurant trade – real traditional food served in a contemporary manner.
We use fresh and locally sourced ingredients where possible and combine those with imported Bangladeshi produce to create outstanding innovative food of the highest quality which you will simply love.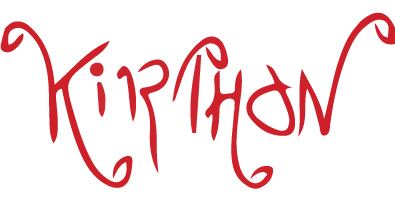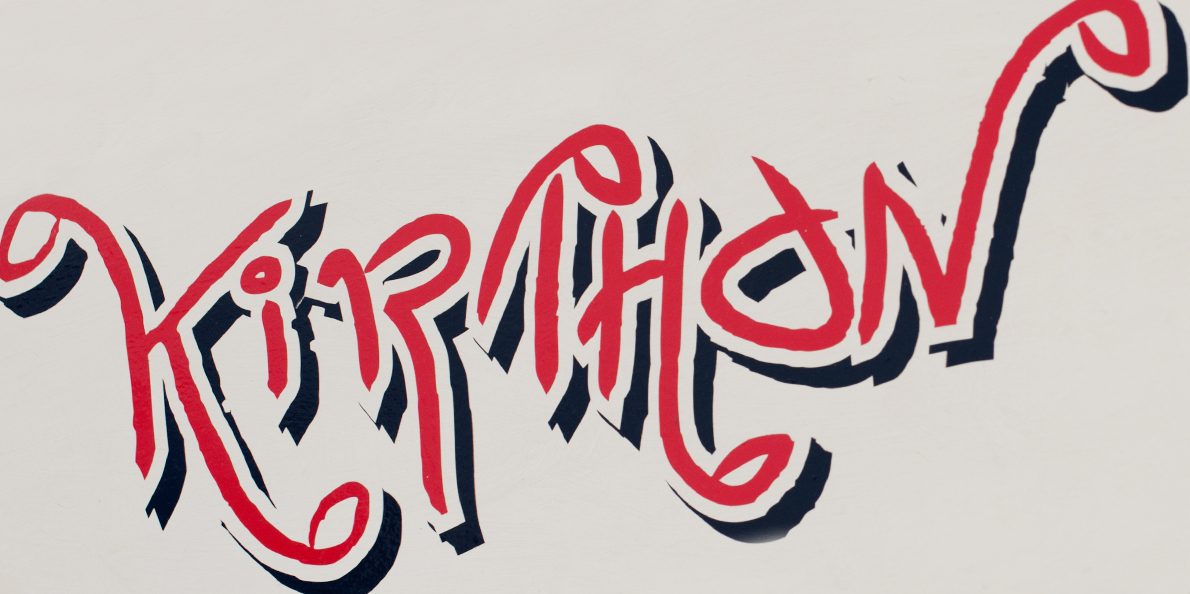 Opening Times
| | |
| --- | --- |
| Monday | 18:00 - 23:00 |
| Tuesday | 18:00 - 23:00 |
| Wednesday | 18:00 - 23:00 |
| Thursday | 18:00 - 23:00 |
| Friday | 17:30 - 23:30 |
| Saturday | 17:30 - 23:30 |
| Sunday | 18:00 - 23:00 |
Our Location