Offers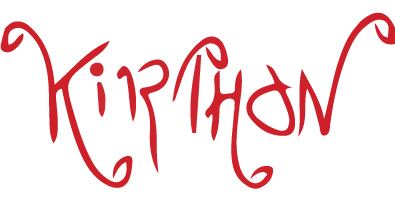 Kirthon
Takeaway Service Available!
Owing to the coronavirus, Kirthon is closed for in-venue dining. However, a takeaway service is available.
For your convenience, you can use our online ordering facility – which is collection only. Delivery is also available for the very vulnerable and those on self-isolation. Please order by telephone on 01892 526633 or 01892 535837 or online. We follow food hygiene requirements and our drivers are trained for contactless delivery. Order online here: order.kirthon.com Takeaway is available seven days a week from 5.30pm to 11pm.
---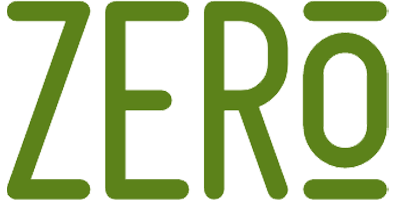 The Zero Waste Company
Now Open Sundays!
Due to requests, we have decided to continue opening the store on Sundays, from 10-1pm. This actually helps us too because...
WE HAVE TONS OF FRESH PRODUCE 😃😃😃 Today we have received deliveries of:
🍠 Loads of lovely fresh organic fruit and veg, including: sweet potatoes, carrots, apples, grapes, cauliflower, cucumber, aubergine and more!
🥖 A lovely load of freshly baked bread from our bakery (there will be sour dough tomorrow as well)
🍳 EGGS!!! We only have a few so get them while you can. Only 6 per person 😄
Come grab your Sunday roast veg, we even have Yorkshire pudding mix AND stuffing mix!
---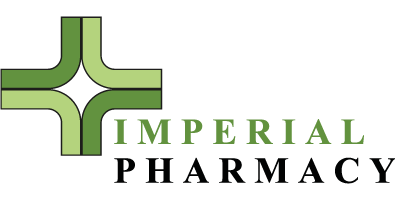 Imperial Pharmacy
Pharmacy Open
The pharmacy is open, but with adjusted opening hours: Monday to Friday: 9am – 3pm and 4pm to 5.30pm. Saturdays: 9am to 3pm and 4pm to 6pm. Closed Sundays. Only 2 customers in the shop at any given time.
---