Commercial Lettings
The Pantiles is a popular place to trade. If you would like to bring your business to The Pantiles, please leave your information below and we will contact you as soon as possible. Alternatively, please call us on 01603 767 616.
We would love to hear from you if you would like to take up a permanent spot, if you have a pop-up shop or stall, or if you have an event you would like to set in our idyllic location.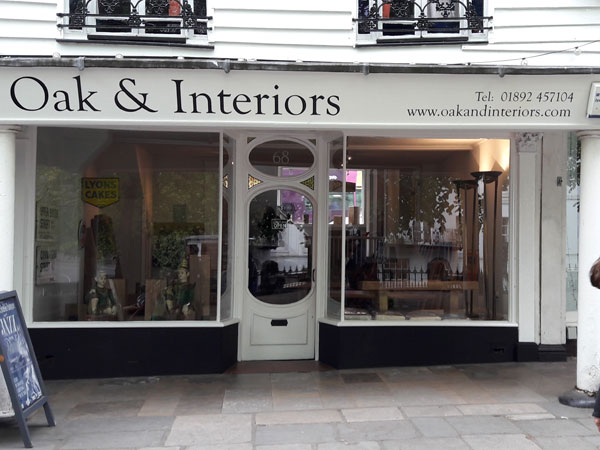 Unit 68
Unit 68, The Pantiles, Tunbridge Wells TN2 5TN
Located within The Pantiles, a vibrant pedestrianised shopping and dining venue.
Excellent position, on the North side of the Upper Pantiles
Ideal for a variety of uses, A1 planning consent
Net Frontage: 17.8 sq ft (5.4 sq m)
Ground Floor Sales: Approx. 603 sq ft (55.97 sq m)
Basement Storage: Approx. 554 sq ft (51.49 sq m)
First Floor: Approx. 182 sq ft (16.87 sq m)
Rent - £29,000 per annum
The Pantiles extensive entertainment programme is attracting a large footfall
Be part of the historic centre of Tunbridge Wells
More information about The Pantiles.
To register your interest please contact:
Tel: +44 (0)1603 767 616
Email: george.craig@targetfollow.com