The Zero Waste Company
The Zero Waste Company is the first completely plastic free store in Tunbridge Wells! Our aim is to provide a zero waste environment for our customers, offering refill stations on bulk goods, household and personal toiletries, as well as ethical vegan make up, perfume and accessories.
We work with a local farm to offer fresh seasonal fruit and vegetables, and a zero waste florist for beautiful flowers without the cellophane! Did we mention we offer great coffee and breakfast? Bring a cup or container (or use our compostable ones) and take away, or come and hang out with us in store in our comfy seating area! Whether you are looking for an eco-solution to your shopping or a place to chill with some like-minded individuals, we have it covered.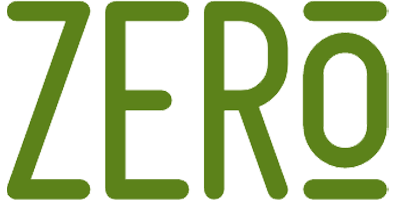 Opening Times
| | |
| --- | --- |
| Monday | 10:00 - 17:00 |
| Tuesday | 09:00 - 17:00 |
| Wednesday | 09:00 - 17:00 |
| Thursday | 09:00 - 17:00 |
| Friday | 09:00 - 17:00 |
| Saturday | 09:30 - 17:00 |
| Sunday | 10:00 - 16:00 |
Our Exclusives
Smoothies & Milkshakes – only £4.25 each
We now sell smoothies and ice cream milkshakes! Juicy Fruit Smoothies are only £4.25 each.
Smoothies
Cherry Bakewell: Mixed berries, cherries, almonds and coconut milk
Enchanted Forest: Forest berry fruits and apple
Sunshine State: Tropical peach, melon, grapes and strawberries
The Yogi: Carrot, apple, orange and ginger
Breakfast Club: Mixed berries, oats, chia seeds, honey and cinnamon
Milkshakes
Basic Bish: Just Vanilla ice cream and milk
Caramel Sanchez: Salted Caramel ice cream and milk
Mr Crumble: Apple & Blackberry crumble ice cream and milk
Choc Chip: Vanilla ice cream, real chocolate buttons, cocoa and milk
Raspberry Beret (vegan): Raspberry sorbet and coconut milk
Frozen Lemonade (vegan): Just Lemon Sorbet slushy style!
---
Our Location