The Pantiles News
The Pantiles News is a small but well established newsagent at the lower end of The Pantiles. We pride ourselves in being a part of The Pantiles community; part of the heart of The Pantiles.
We sell a wide range of magazines and newspapers, stationery, confectionery and curios, and we are well-known for our delightful range of greeting cards. Now selling jarred sweets, cards, italian wines and liquorices. Additionally we are one of the last surviving tobacconists in the area, stocking a wide range of pipe and rolling tobacco, pipes and accessories.
We are also the only location on The Pantiles where you will find a cashpoint machine. The ATM is within the shop itself, so is subject to our opening times. But the best thing about it is that it's FREE TO USE – there are no fees.
We are an ordinary shop in an extraordinary place!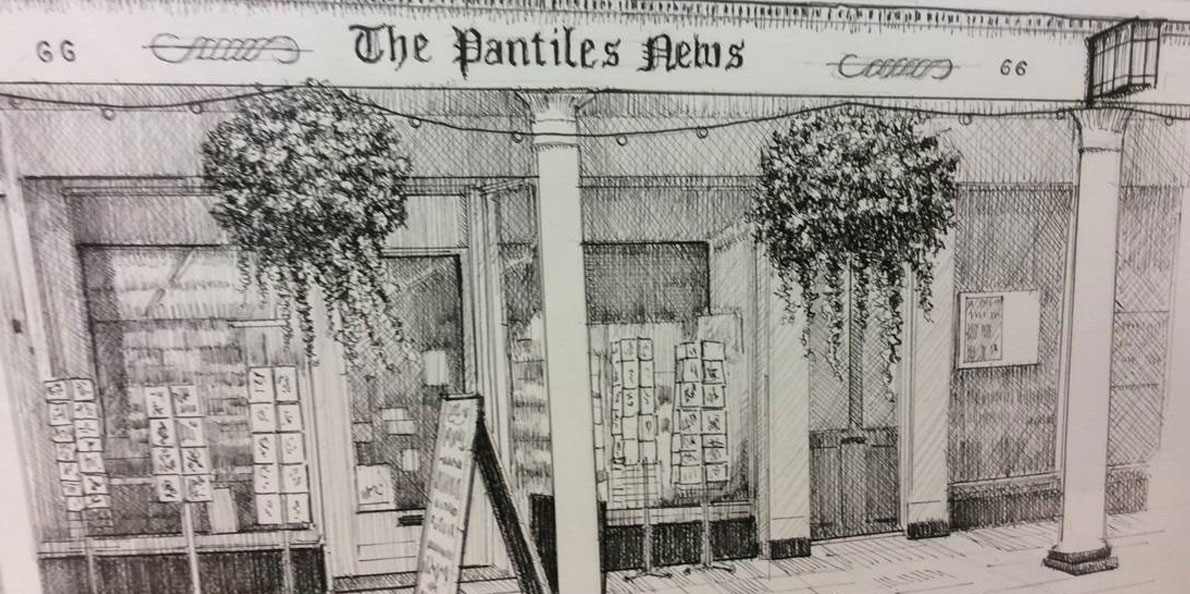 Opening Times
| | |
| --- | --- |
| Monday | 08:00 - 17:00 |
| Tuesday | 08:00 - 17:00 |
| Wednesday | 08:00 - 17:00 |
| Thursday | 08:00 - 22:00 |
| Friday | 08:00 - 17:00 |
| Saturday | 08:00 - 17:00 |
| Sunday | 08:00 - 17:00 |
Our Location