Chocolatl
Chocolatl is a chocolate-inspired eatery and shop, which takes its name (pronounced choc-o-lat-el) from the Aztec word for drinking chocolate. A unique business, the mission at Chocolatl is to bring you chocolate in as many amazing forms as possible!
The cafe offers an exciting range of chocolate products to drink in store or take away, from bespoke hot chocolate with spice infusions, to creamy chocolate milkshakes and exciting "choctails" like strawberry, cocoa and black pepper G & T or White Chocolate Russians! The team also serve a fresh food menu of fabulous brunch and lunch items with a savoury chocolate twist. A charcuterie board with tomato and nib chutney, cocoa-roasted cauliflower tabbouleh and pork and cocoa sausage rolls are firm favourites. Of course there is also a changing range of delicious chocolate desserts for those looking to indulge, including gooey brownies and a salted chocolate tart, among many other seasonal delights.
The shop features products from some of the finest artisan bean-to-bar chocolatiers out there and a lovely array of high quality bars and gifts boxes, as well as a loose chocolate counter, so you can nibble on a praline truffle with a coffee or make a bespoke gift box for a loved one. Monthly event nights such as fondue and fizz, and wine, cheese and chocolate evenings are all in the pipeline, so check chocolatl.co.uk for the latest info and offers.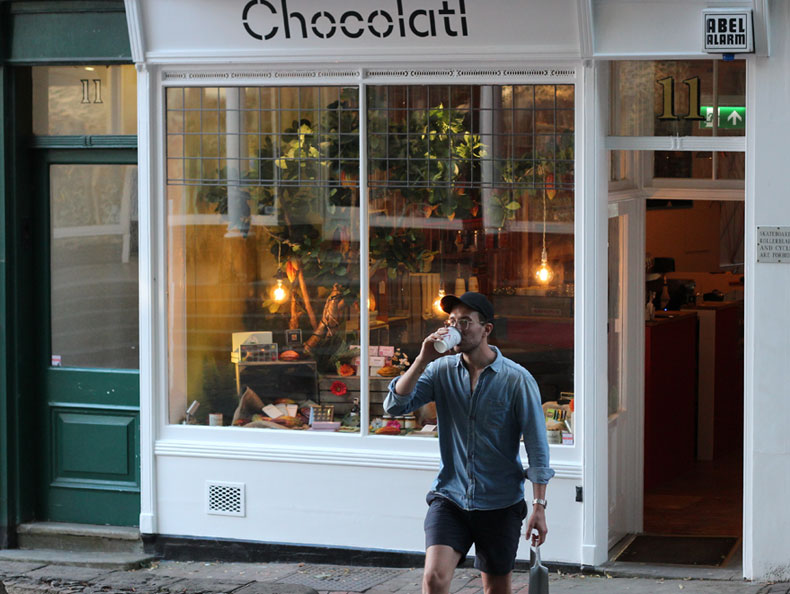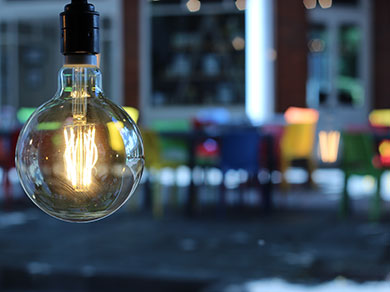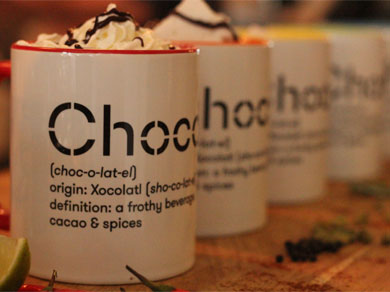 Opening Times
| | |
| --- | --- |
| Monday | 10:00 - 18:00 |
| Tuesday | 10:00 - 18:00 |
| Wednesday | 10:00 - 18:00 |
| Thursday | 10:00 - 18:00 |
| Friday | 10:00 - 18:00 |
| Saturday | 10:00 - 18:00 |
| Sunday | 10:00 - 17:00 |
Our Location