Offers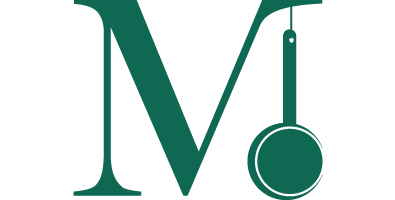 Trevor Mottram
25% off Le Creuset cookware
25% off Le Creuset cookware in-store now! Top quality cookware at a great price.
---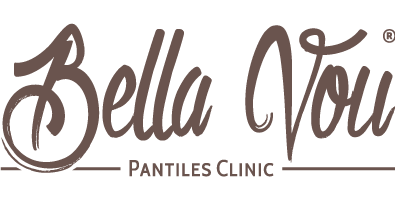 Bella Vou
Complimentary Consultation
Bella Vou is rated in the top 25% of RealSelf's distinguished inductees; meaning you can trust their surgeons and the Bella Vou team to provide you with outstanding patient care and premium cosmetic results. What's more, they offer a complimentary consultation on all procedures. Contact them to day to arrange your free appointment.
---